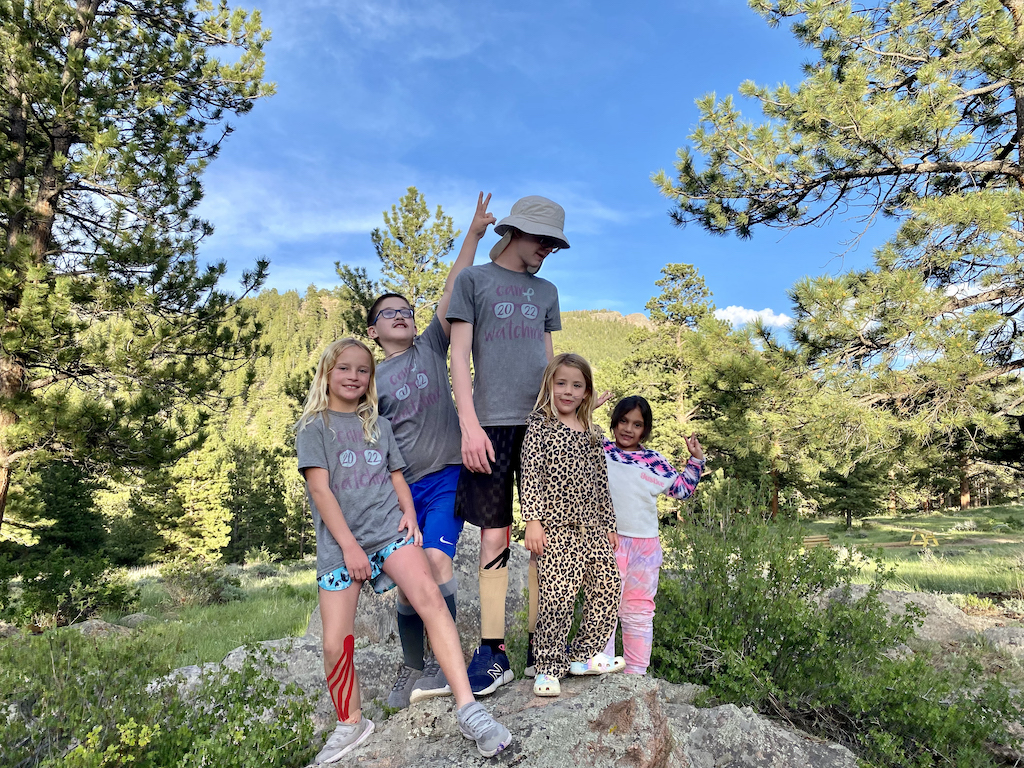 medi for help supports Camp WatchMe – Help for children with lymphedema
Camp WatchMe is the first and only summer camp in North America for children between ages 5 and 17 who have lymphedema. It provides the same "summer camp experiences" we all know and love, but it also provides free treatment from certified lymphedema therapists and garments to its campers.
For Brittany Williams, founder of Brylan's Feat Foundation, her daughter Brylan's swelling appeared on the top of her foot at just 1 month of age. Due to the fact that primary lymphedema is extremely rare, with only 1 in 100,000 children being diagnosed with primary onset lymphedema a year1, it took ten months before the diagnosis of lymphedema could be given, at 11 months of age.
"After seeing too many photos of lymphedema cases, it was motivation for me to say, 'that is never going to by my kid," Brittany said. "I felt there had to be some sort of research for children with lymphedema – but there was none that I could find."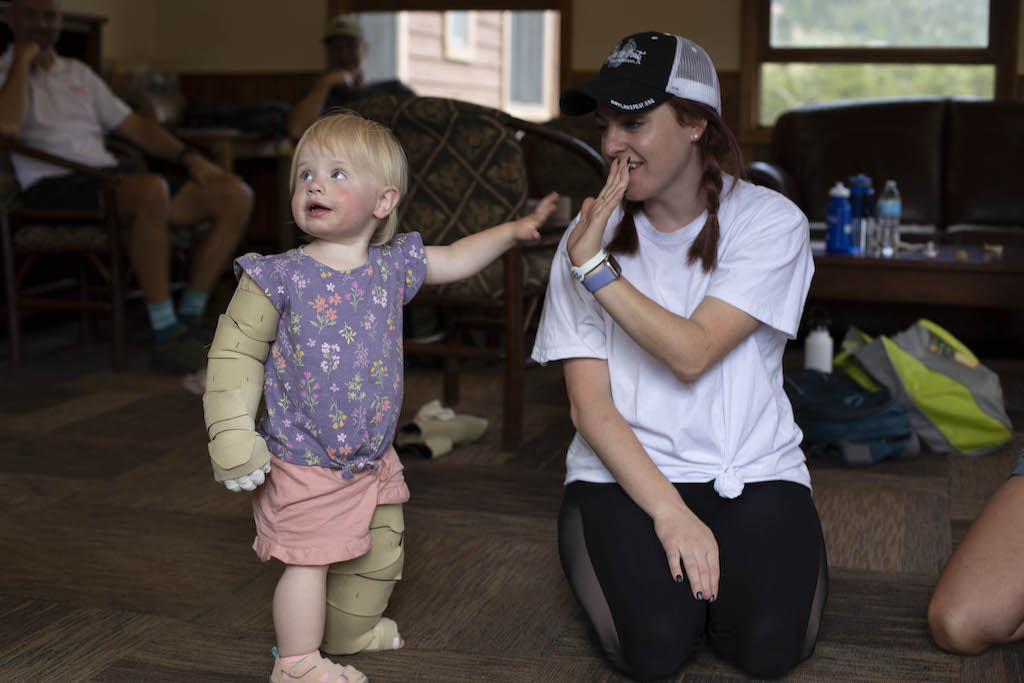 After 4 years of diligent work, Brittany created Brylan's Feat Foundation, an international non-profit organization that assists in providing necessary treatment for pediatric lymphedema patients who are in financial need, as well as to help raise awareness and promote education of the disease.
Customized compression garments must be properly sized and replaced every 4-6 months. As children grow quicker, garments are replaced sooner. They are not covered by insurance. medi for help used to treat various lymphatic and venous conditions, sponsored the 2022 Camp WatchMe by not just providing customized garments for the children in attendance and recording custom measurements on site, but also by transferring educational knowledge about disease and treatment of lymphedema.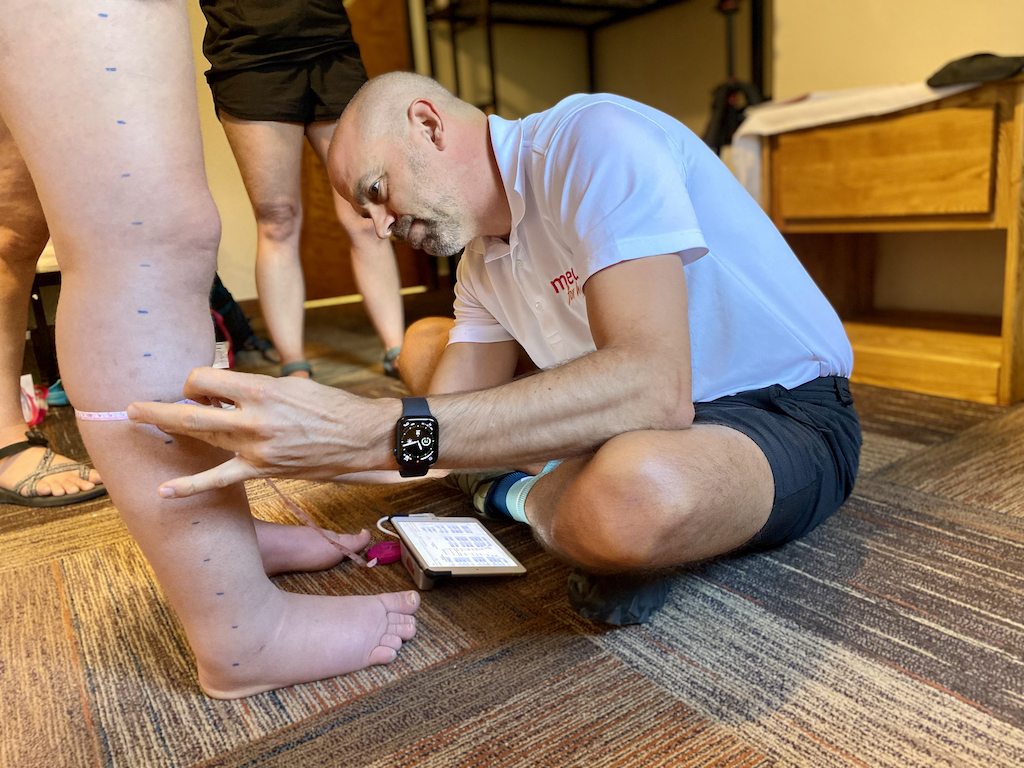 Christopher Miles, a lymphedema specialist for over 19 years and the Director of Wound Care at medi® USA, attended the 2022 Camp WatchMe as a medi for help representative, measuring children using the medi vision® technology, for their custom garments. While there, he was touched by the amazing experience it provides campers and parents.
"This event really opened my eyes to how isolated both the children and parents are in their communities. It is uncommon that a primary lymphedema child or parent for that matter, would interact with others in their community in a similar situation," Christopher explained. "I can only imagine how this weighs on their minds as they attempt to navigate through the many lymphedema management challenges. But with this camp, the kids can interact, play and just do 'kid stuff' while the parents benefit through the network of support they receive."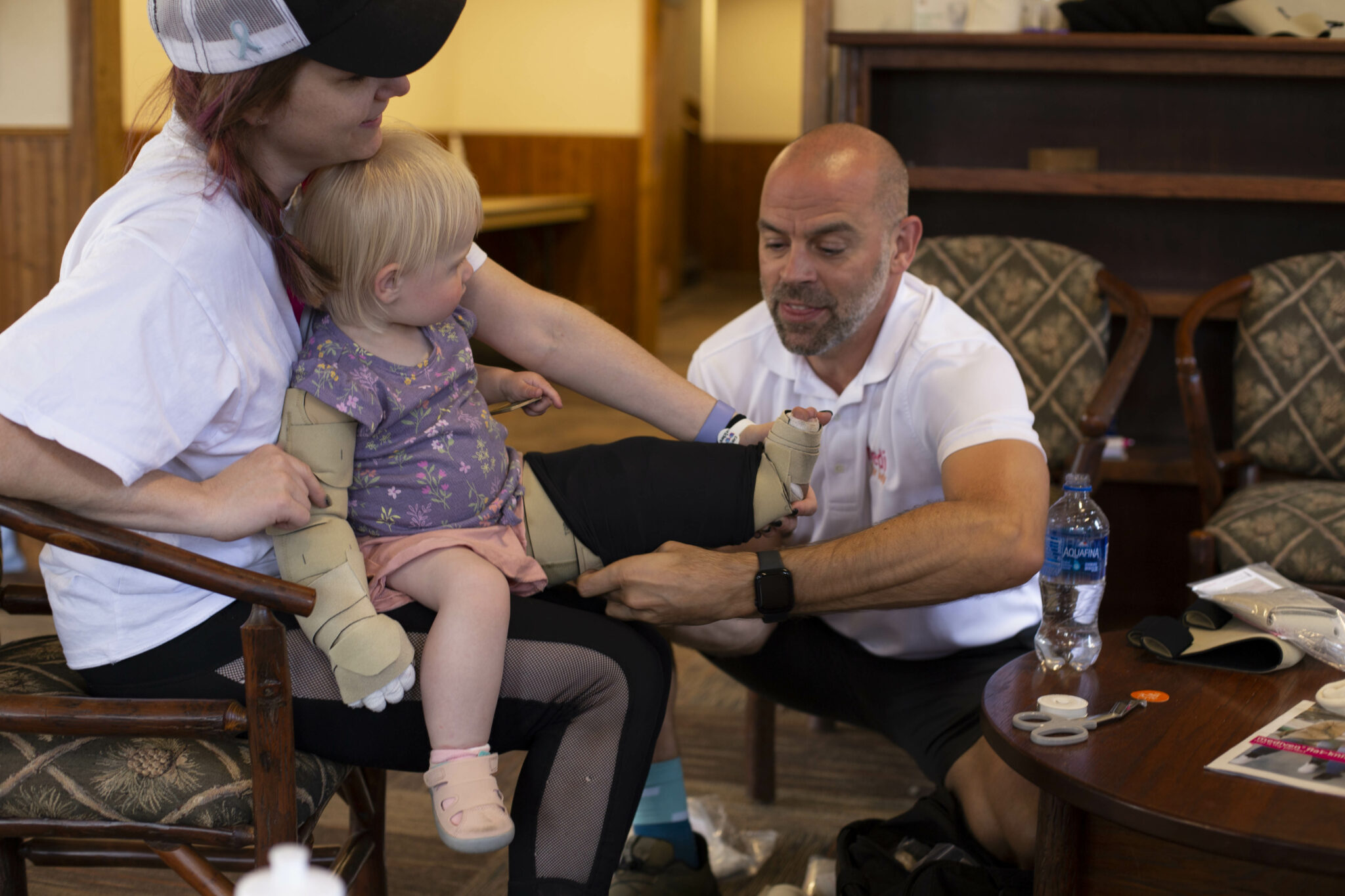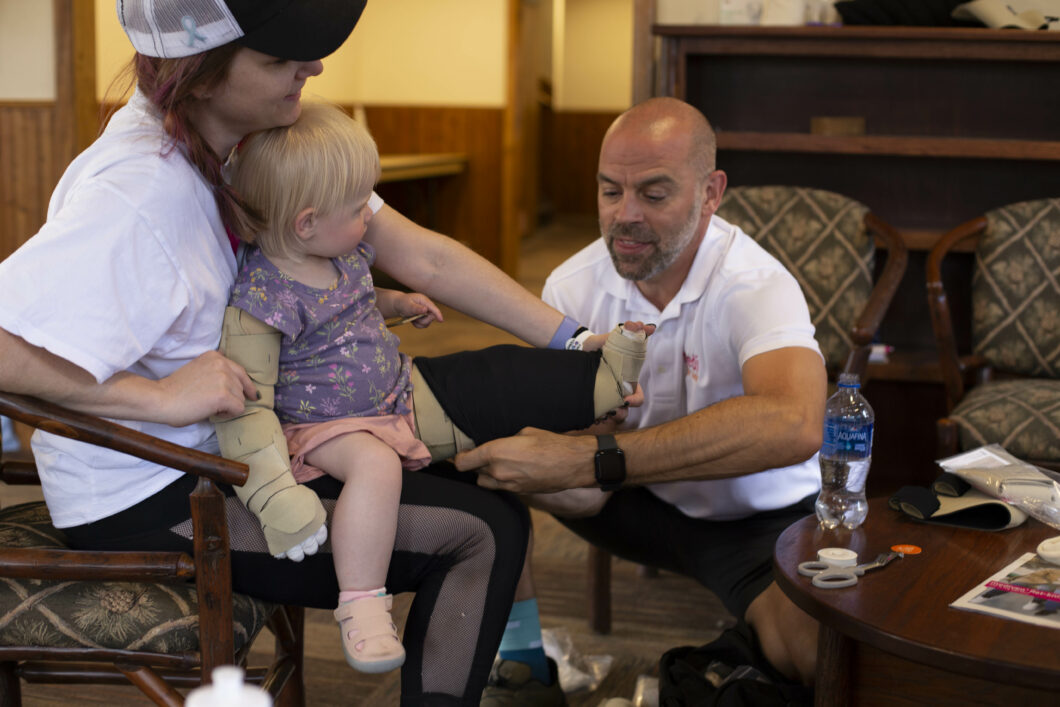 It's the education and treatment aspect of Camp WatchMe that truly differentiates the camp from other summer camps, as Brittany explained. "The hope is that, especially for first-time families who attend, they come and they learn and then they go home and they implement it."
Lymphedema is a progressive disease and does not go away. Children who do not receive proper care are more likely to suffer from life-threatening issues later in life.2
Houda Crable, mother of 9-year-old Reid who was diagnosed at 2 months old with primary lymphedema, credited their personal CLT at the camp who made each treatment a positive experience.
"Their treatments were done in such a fun atmosphere. And it's continued since we've been home! Reid will say, 'OK, mom, when are we going to bandage – he encourages and even asks for it."
Erik Berens, who attended Camp WatchMe as a vendor supporter from the medi® for help foundation, realized that while those garments were important, they were just the cherry on top of the sundae that is Camp WatchMe.
"The real benefit of Came WatchMe is the education and training at a very high-level that the children and their parents receive. I would like to think that even without any clinical training, I still brought some level of value with local knowledge of each child's market to help them continue their success with treatment and supplies when they return home."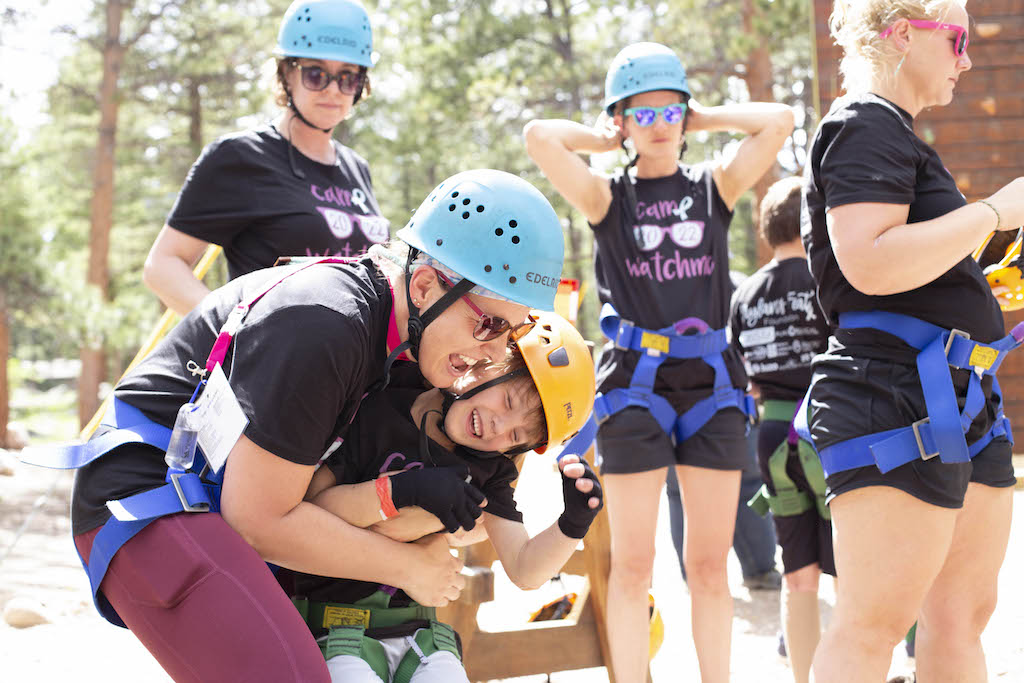 Mady, Allie Prelaske's daughter, is now at the age where she does a lot of her own care herself, and her mother credits the camp with fostering that.
"The level of independence in care she has personally gained from camp – the tools, the techniques – it's amazing," says Allie. "She was and still is so proud anytime she wraps herself."
That independence of self-care was crafted at camp, and Allie notes that the camp's name is fitting.
"Mady was never told that she couldn't do something because of her illness while at camp. She could ride a horse; she could swim in the pool – it was overwhelming for her emotionally. She would say to me, "Watch me do this now, mom!"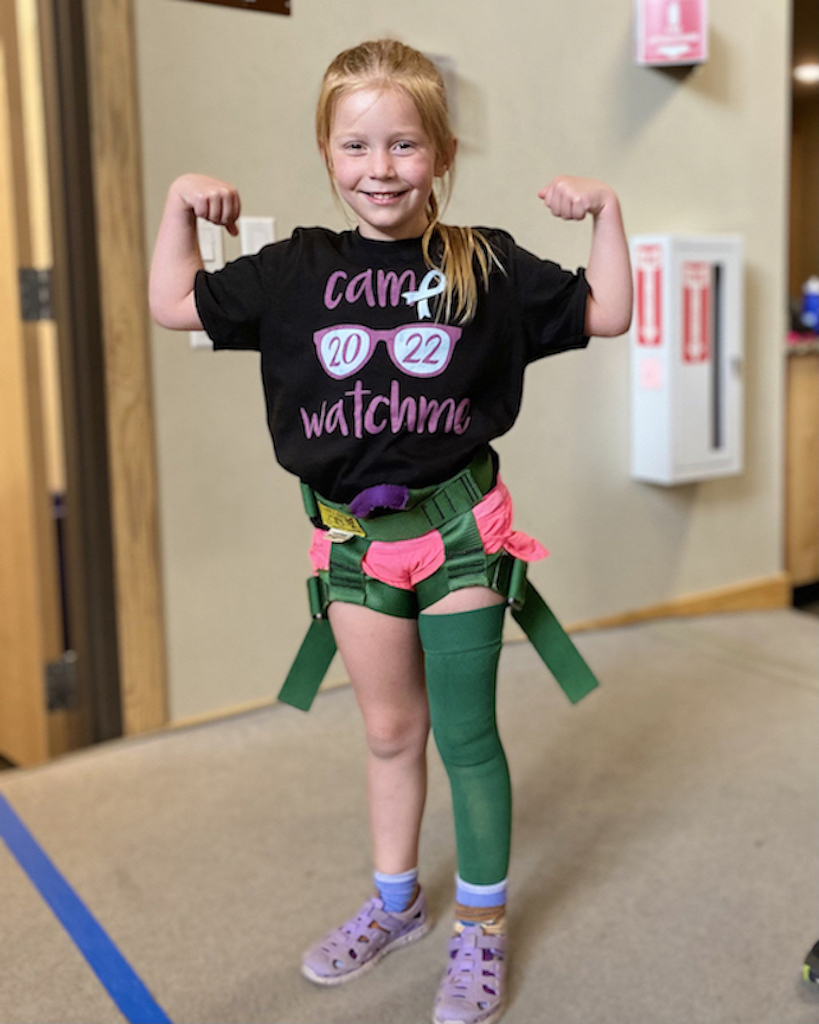 In the past 4 years, there have been 3 camps, and according to Brittany, she doesn't plan to stop them any time soon.
"The camp experience is life-changing for so many families. I will continue to do everything in my power to make sure that this camp is available for these families every summer."
Camp WatchMe 2023 will return to YMCA of the Rockies in Estes Park, Co. bringing together first-time campers, alumni (second-time campers) and the "reunion crew" or those who are returning for 3 or more camps.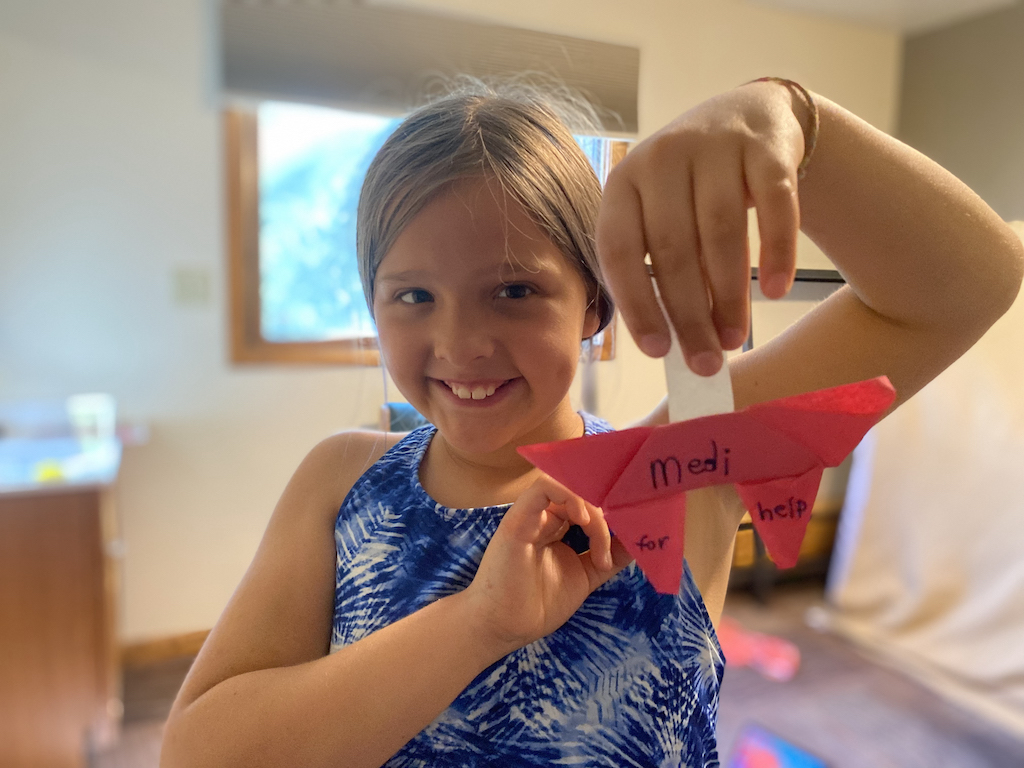 To learn more about pediatric lymphedema or Camp WatchMe, visit www.brylansfeat.org.
References: 1 & 2 www.brylansfeat.org/lymphedema-facts