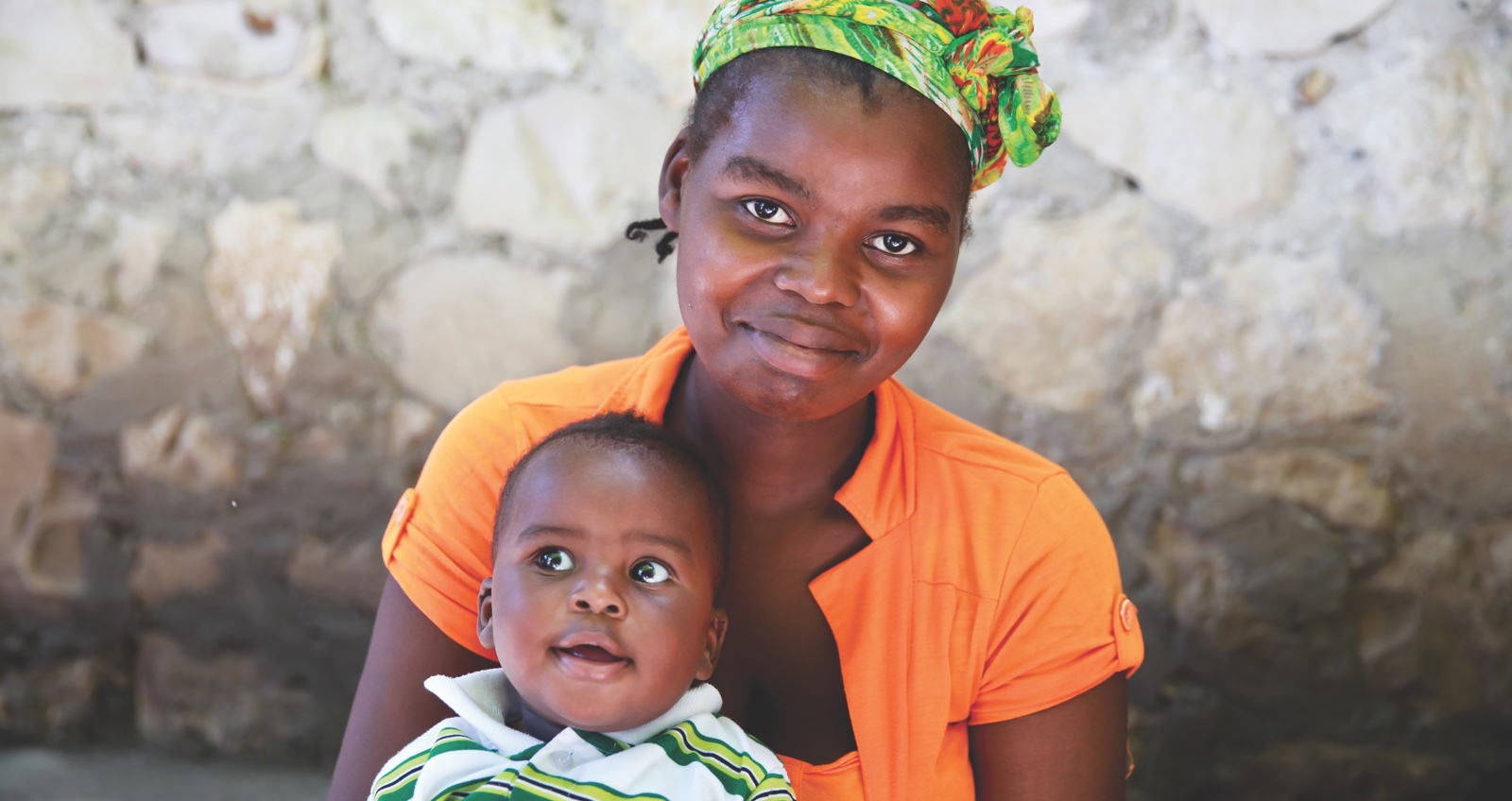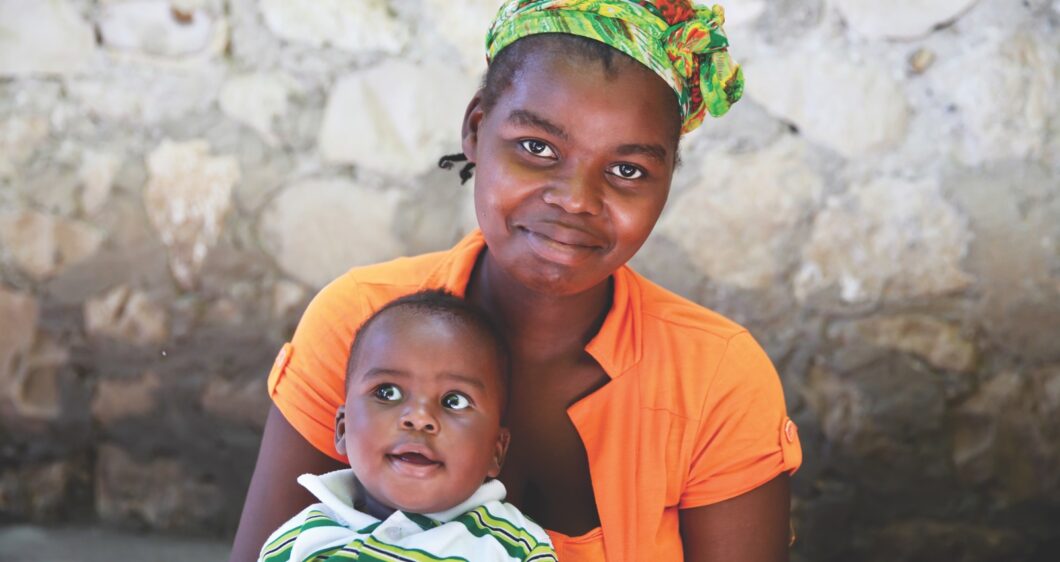 medi for help – annual report 2022
medi for help expands its scope of activities
New project partnerships, challenges and opportunities: In addition to Haiti, India and local initiatives, we have expanded our commitment in 2022 to other global projects in the USA and Rwanda. There we concentrate on the clarification and therapy of serious diseases of the lymphatic system, such as lymphatic filariasis or podoconiosis – both tropical diseases associated with poverty.
The goal is always the same: we want to give people new perspectives and a smile.
Read everything developments in 2022 in our annual report.