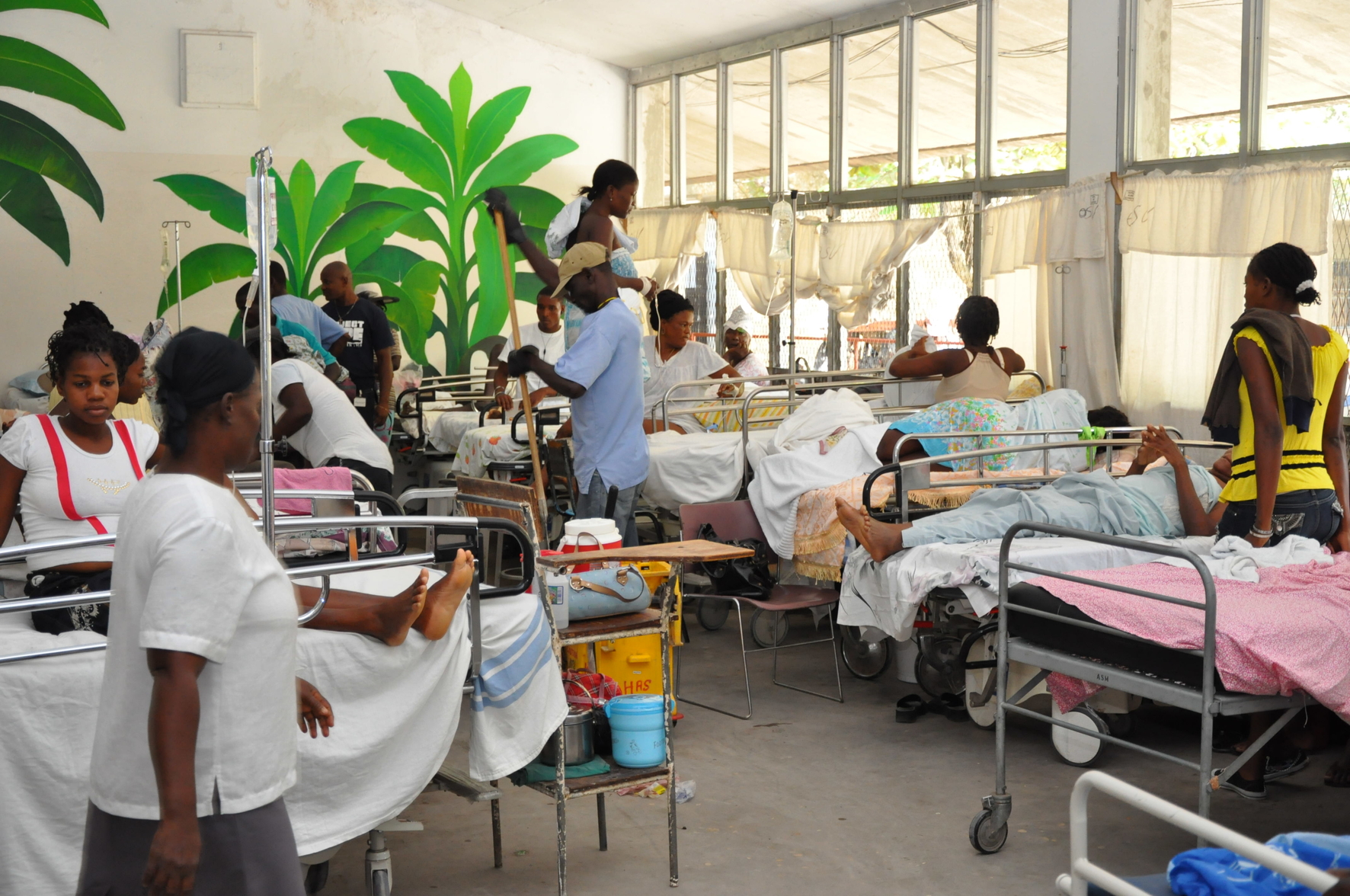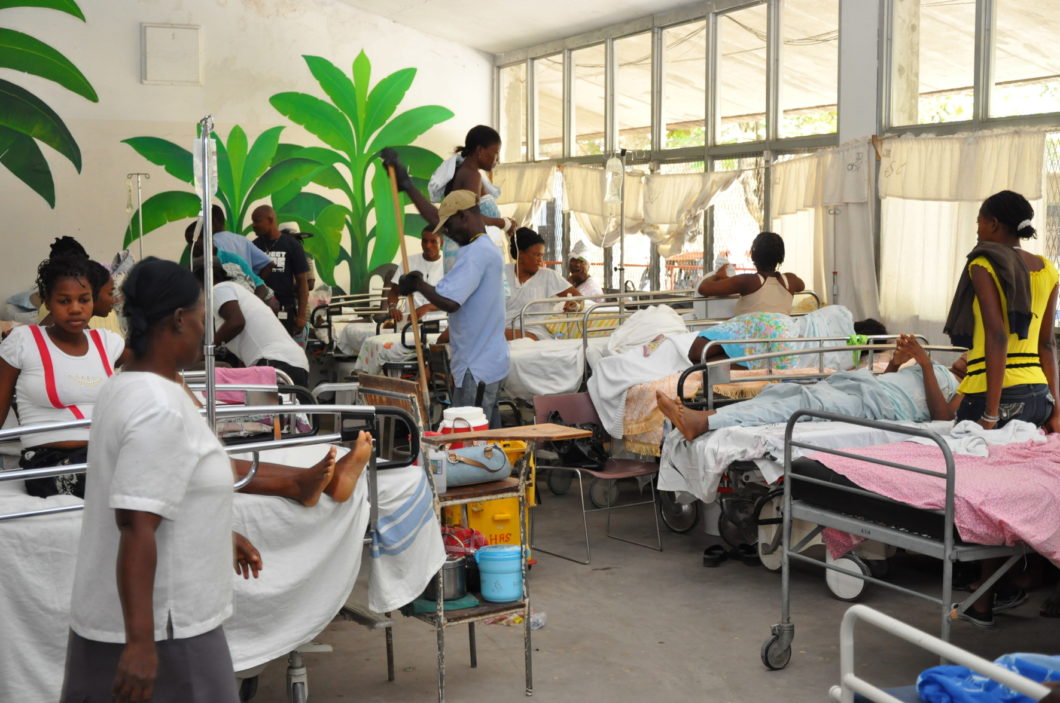 Aid for Haiti continues

The initial idea for the aid project was the severe earthquake in January 2010 – and since then, medi has helped many people there. This includes life-saving measures and helps to rebuild a livelihood. Haiti is one of the poorest countries in the world, and our solidarity is urgently required. medi for help provides direct, unbureaucratic help, as well as helping Haitians to help themselves. Locals have been trained as technicians; last year, the Haitian orthopaedic technician, Fabiola Jean Pierre, took over management of the workshop in Deschapelles. And there's more news!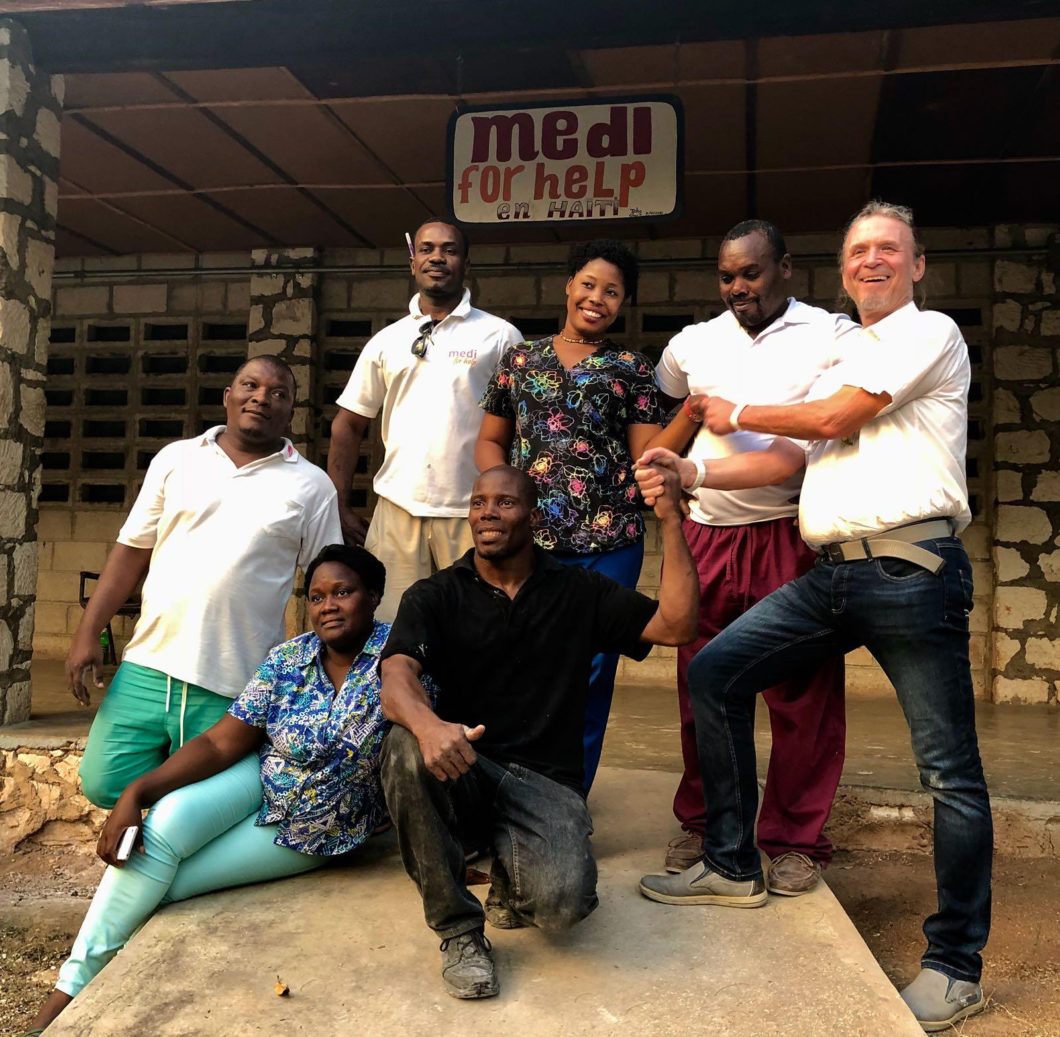 While on-site with partners in Haiti, medi for help Project Manager, Christoph Schmitz, developed a sustainable concept for the future of the Deschapelles workshop. With: Ralf Jungblut, who led the team until 2017 and was thrilled to meet the dedicated team once again. Christoph Schmitz: "The key factor in the success of the medi for help project is, of course, competent management of the workshop – Fabiola Jean Pierre and her employees put their heart and soul into looking after the patients. We are very pleased that we have been able to put the project into the hands of the Haitians."
medi for help supports the training of nurses
We continued on to Léogâne, where medi helps the local university. There, nurses are trained in the fields of lymphology and wounds. medi participates in the training work and provides materials for teaching purposes. Twelve people successfully graduated from the first course. In the local St. Croix Hospital, circaid products and wound cleaning wipes (UCSTM debridement) provide valuable help in lymph and wound therapy. Hygiene is a challenging issue and essential to the healing process, so medi for help sent a large shipment of sterile wipes and other supplies to Haiti.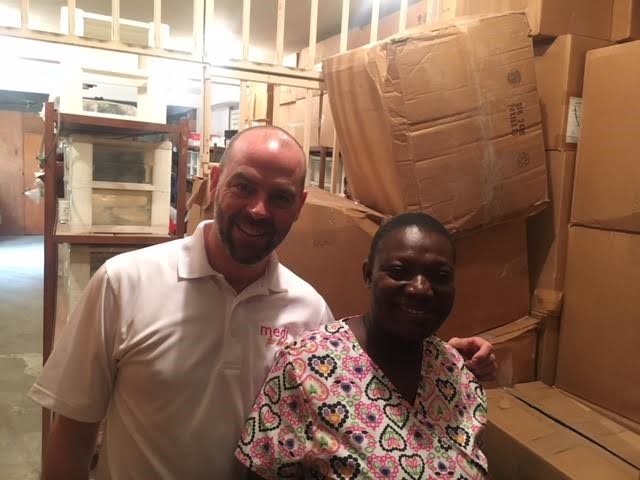 Further agreements were made with the medi for help partner, CMMB from the USA. The Catholic Medical Mission Board has been a well-known and respected organisation for over 100 years, helping with poverty and disease. CMMB acts as a logistics partner for medi for help – so we can get products to Haiti easier, faster and more economically. Savings, which in turn flow back into the relief efforts.
medi for help takes responsibility. medi for help has helped over 6,250 Haitians since the project was founded. There is also an off-road vehicle that functions as a "mobile clinic" to help patients in more remote regions. The second workshop in Port-au-Prince is also a great relief for the capital's inhabitants, who previously had to travel around three hours to get to Deschapelles. medi for help now also provides compression aids in Haiti and supports in the treatment of chronic wounds and lymphatic diseases.